Thanks for stopping by, Laura Lucio
Hello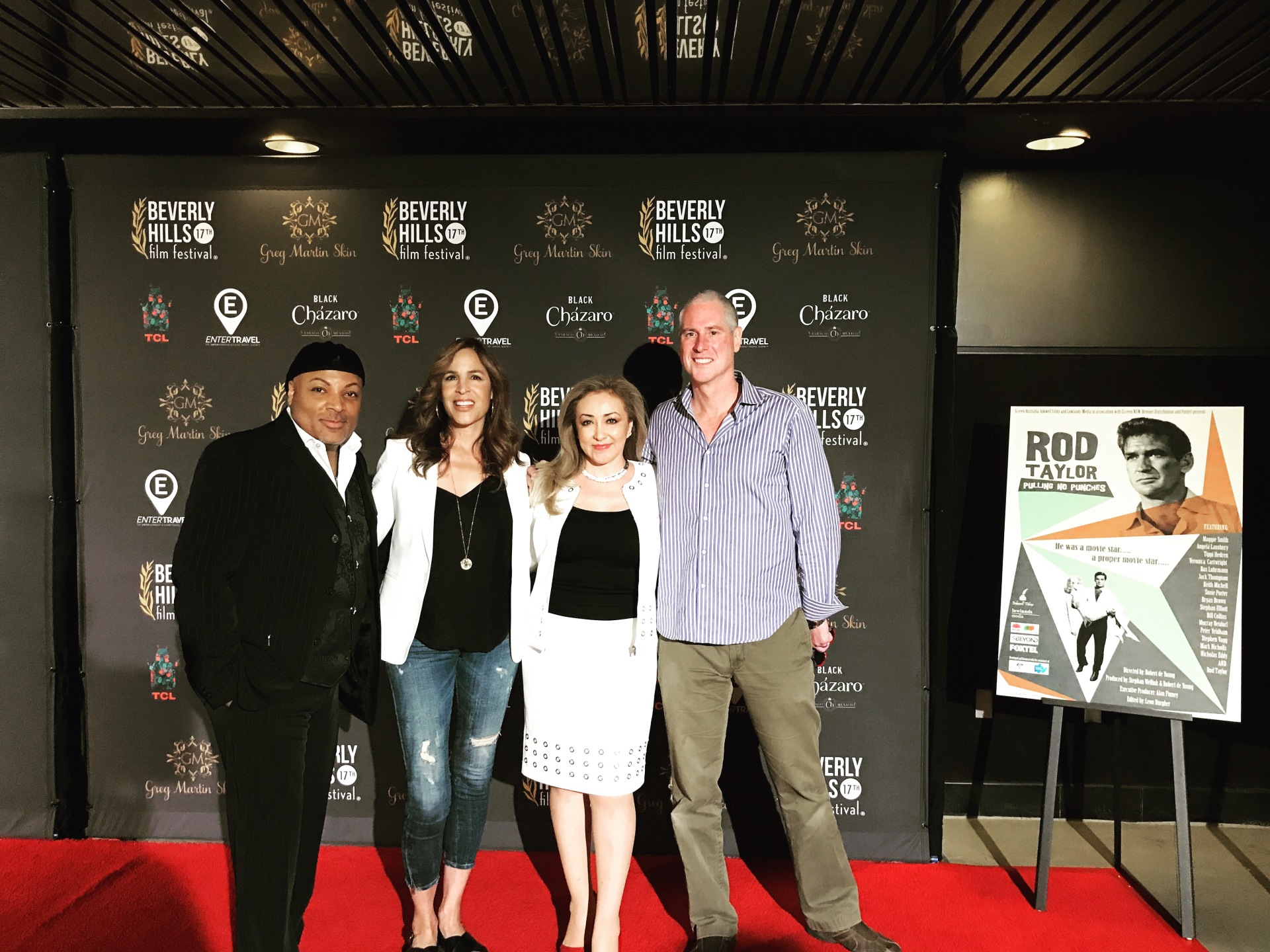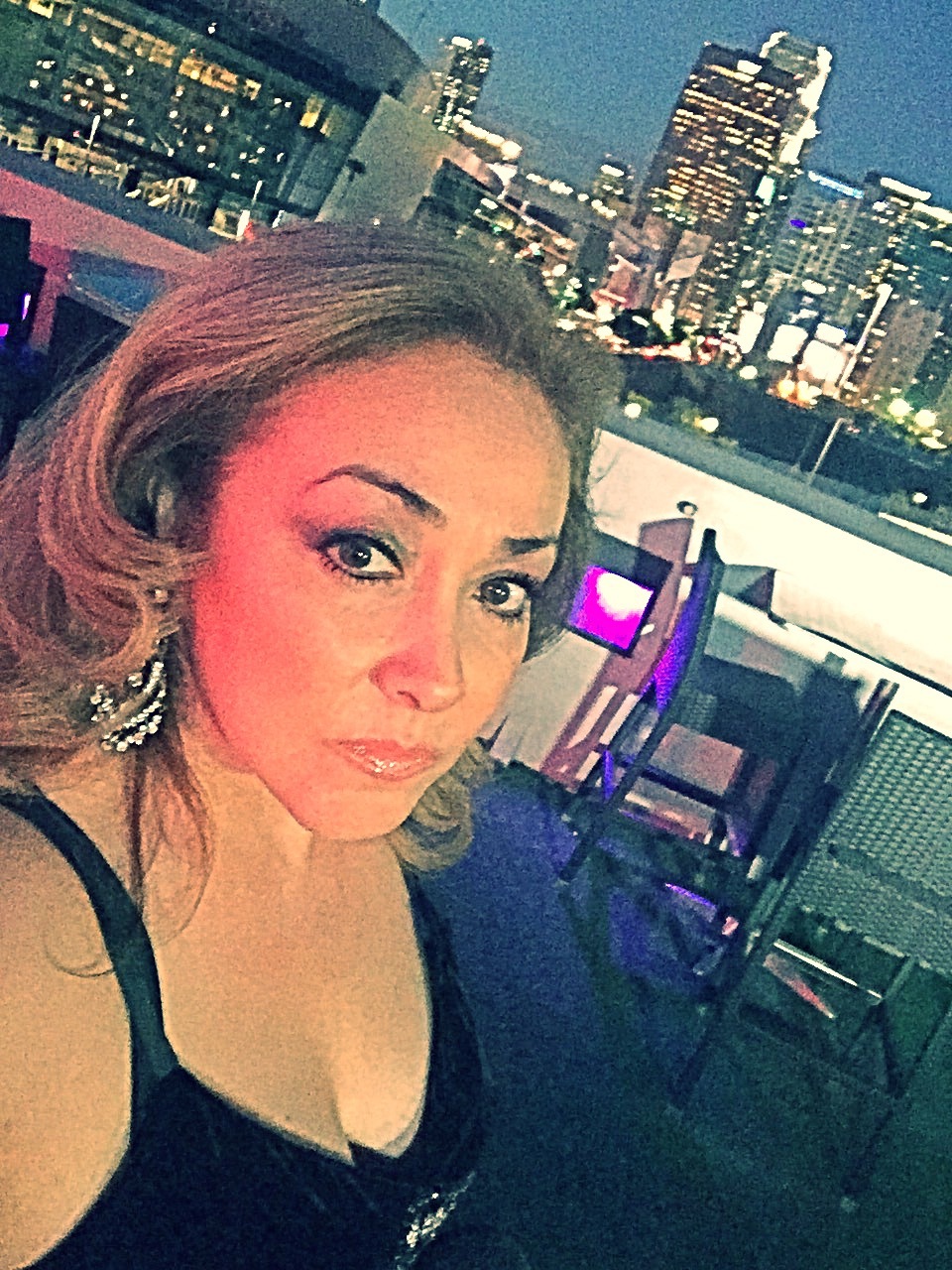 Laura Lucio owns a TV & Film Production company,  she is a consulting producer on film, tv series, books and social media projects.

 Ms Lucio is  a TV Presenter & Executive Producer of  documentaries and televison specials.   The last entertainment special aired on NBC-Telemundo:  "Jenni Rivera Simplemente La Mejor."      She is the  author,   of   'A Crazy Life' by Laura Lucio, Intimate conversations and anecdotes with my friend Jenni Rivera.  

 "I have a passion for music.    I Love Sports.  Plays,  The Opera , 

 I am eternally grateful to my family for my firm foundation in the catholic religion.  I trust in God and his son Jesus Christ wholeheartedly.    I respect all religions and believe in serving our fellow brothers and sisters  because  in reality we are all united by ONE GOD, ONE LOVE. "

She is on the Board of Directors of The Beverly Hills Film Festival and is a business partner with very talented Producers in music and in  scripted and non scripted projects.